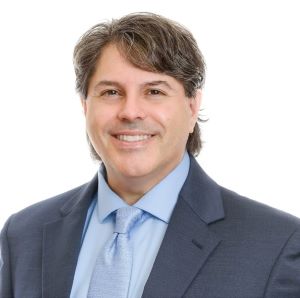 Welcome to our Transitional Year Program at North Florida Regional Medical Center in Gainesville, Florida! Our program is affiliated with the University of Central Florida College of Medicine in Orlando. Our program faculty strive to recruit a diverse array of applicants who require a Transitional Year internship prior to beginning their secondary specialty program.
Our interns will receive excellent training in core rotations: internal medicine, general surgery, emergency medicine, family medicine, and critical care medicine. Our program also offers a wide variety of electives in surgical and medical subspecialties.
Our faculty are dedicated to providing safe, innovative, high-quality educational opportunities for our interns in the outpatient and inpatient experience.
Our didactic program includes lecture series from our sponsoring internal medicine program as well as obstetrics and gynecology, emergency medicine, psychiatry, and family medicine. Additionally, our weekly dedicated Transitional Year Didactic series combines wellness & excellence in medicine workshops that alternate with simulation lab training to complement our own unique curriculum.
Our program is located in the quaint though ever growing city of Gainesville. Our city is the ideal combination of a "college town" atmosphere nestled in the picturesque beauty of oak forests, crystal rivers, natural springs, and dozens of family-friendly parks. Additionally, Gainesville is within driving distance of world-class beaches and amusement parks.
We invite you to explore our program website for additional information. Our program continues to expand its educational content through the collaboration of our interns and faculty.
We invite you to be one of the architects of this program so that it may continually improve upon building the foundation of our intern's careers as physicians in the 21st century.
Sincerely,
Matthew Calestino, MD
Program Director